The country Philippines in Southeast Asia has one of the best beaches and islands. On the islands apart from watching its scenic beauty, you can also do some thrilling activities.
The most popular activity among the tourist from all around the globe in Cebu province at Oslob is watching and snorkeling with a whale shark and Sumilon sandbar beach is famous for island trekking, kayaking etc.
It's a picturesque island surrounded by pristine white sand beaches. The water is very clear and has a beautiful deep blue and turquoise color at the beach. Also, alongside the sandbar, there is a spot with picture-friendly seaweeds.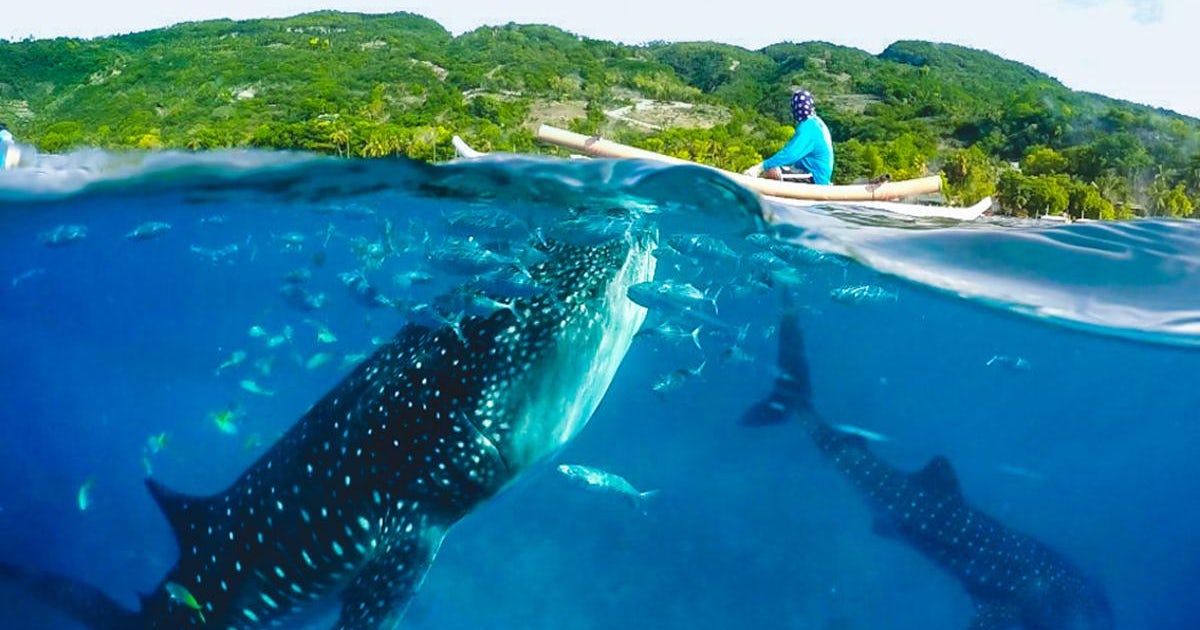 Below mentioned are some tips for this tour: you can do much more if you have lots of time to spare.
Begin your day early to avoid traffic.
Avoid sunscreen protection as it might cause harm to the whale sharks.
Give attention to the do's and don'ts for your safety and the whale sharks itself.
Avoid swimming with the current to follow the whale sharks.
Practice diving or snorkeling skills in advance. It helps to be as comfortable as possible in the water so you can enjoy the whales to the fullest.
It is better to hire a tour operator to make sure that advance arrangement and coordination has been made to make your trip stress-free and easy.