There is so much talk nowadays about serenity. There are loads of discussions happening in the name of peace and several peace summits planned for your long run.
There has been a "Road Map" for peace that has been thrown about by several factions across the world.
You can also get info on 'calm inner healing prayer via https://eltrendelavida.mx/oracion-para-sanacion-interior/' (also known as 'oración de sanación interior tranquila vía https://eltrendelavida.mx/oracion-para-sanacion-interior/' in the Spanish language).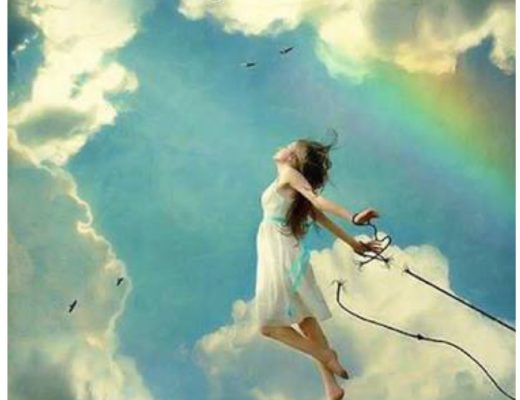 However, regardless of all of the plans, and in spite of the cartographic help of a map, our planet still hasn't "found" peace.
Thus, the question each of us may ask itself is"Does calmness exist at a spot which may be located on the planet?" Is Peace contingent upon the remarks of people who hold world electricity?
Could internal peace really live in the control of whoever's the most politically powerful or fiscally powerful at any particular moment? Or, is it that I am searching for true Peace in all the wrong places?"
As soon as we celebrate nature, it's really much simpler to observe that Peace, authentic Peace, unconditional Peace flows throughout life in, over, under, and as the invention.
The joyous vibration of existence in sunrise and the remainder along with profound contentment when sunset drops.
In its own primal and unique condition, Peace flows throughout each monster, big and small, unimpeded by resistance, undisturbed by battle, and untrue by consequence.
Peace in Its pure condition is Perfect Peace, a Center unmoved with consensus and analysis. It's a Peace that surpasses condition and circumstance; a Peace that's not determined upon humanity's individual requirements because of its presence.