Some do it to make the structure sturdier but some just do it to make the entire thing prettier to look at. And whether your reasons are for the one or the other, it does not really matter. If you get it done later with no mishaps, then whatever the reasons behind it were for, everyone should be happy with the results. That is if you get it done right. There are those who just do these things without doing any amount of research you know. That made things ugly for some concrete coating in Salisbury.
Depending on your skills and determination in doing the coating, it could go perfectly or just ugly and end up a bit of a mess. Then what would happen to your so called masterpiece then? What was the coating for in the first place?
Well, it cannot get any worse, right? You could just say that it was a form of art in your own way. The problem lies in how much of a mess you did. Sure, you can chip away some and even redo everything but then you had already wasted your time and now you literally are in a bad mood and are already glaring at your wall.
You wished it was dead and that it did not exist anymore. Doing this was a mistake. Who convinced you to do this anyway? Whose bright idea was it to not hire someone willing and actually capable instead?
You need to give that person a good smack upside the head for it, man. They deserve it and they better be ready to pay you back for the mess and the time that had been wasted in the process. On the other hand, if everything went well and there was no mistake done, then you now have a very aesthetically pleasing wall that is nice to look at.
Or a driveway. Depending on what it was that you coated. And in those cases, your time could just as well be eaten away by doing this. You better hope you have nothing else better to do.
You bought the materials already anyway. How about the workers that should be doing it instead of you? Should you not have hired them? They make a better project than you will ever do. Unless you actually do this kind of thing for a living then, by all means, go ahead. It certainly would be less costly if you were the contractor or something.
Seriously though, credits to the people who have that kind of job. We know it is not easy and probably took a lot of blood, sweat, and tears just to get that far. And the fact that you stayed in that form of business and kept going is nothing less than impressive. We admire people like you. We really do.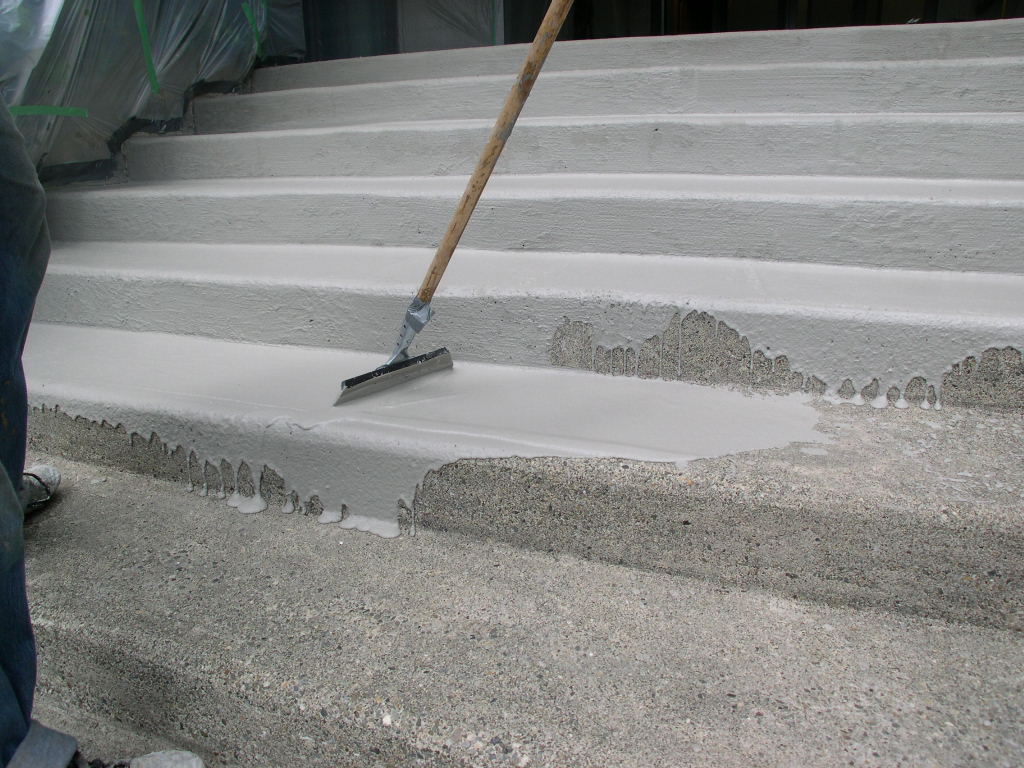 Other people could only dream about what you do. The money you must get, huh? But then again if it gives so much then you must have a lot of responsibilities that are not so easy to do. Things like managing a bunch of people and getting a permit. We salute you guys.